What is Distance Energy Therapy
Distance Energy Therapy is a method of using energy and intuition to work with a client who isn't physically at the practitioner's location. I've been doing distance work since I began my complementary health care practice in 2004, and I've worked with people across the United States and as far away as Africa.
Therapy Techniques
The therapeutic modalities I use have centuries-old roots. During each distance therapy session I use a combination of these techniques to help release pain, stress, and discomfort, while supporting the body's natural ability to heal and balance. Below are brief descriptions of some of the techniques I use in my distance work.
Reiki restores and balances the body's energy, supporting our natural ability to heal.
Acupressure uses gentle touch on specific points to stimulate and balance the flow of energy ("Qi") along the body's meridian pathways.
CranioSacral Therapy and Somato Emotional Release help locate physical restrictions and stress throughout the body and diminish their negative effects.
The related techniques of Quantum Touch and Integrated Energy Therapy further support replacing limiting, old energy patterns with balanced, empowering ones.
Intuitive Guidance helps you discover your inner wisdom and provides guidance on your life path.
What to Expect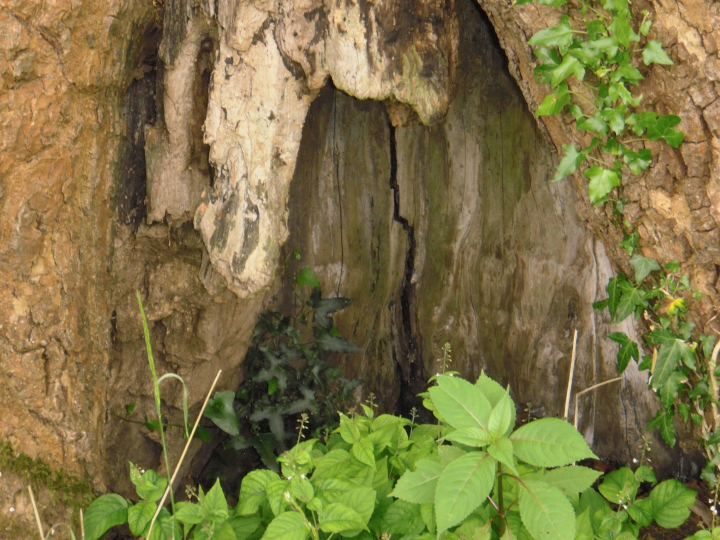 Because we're each made of energy and matter and are interconnected to a larger whole, you can receive energy therapy anywhere in the world. The techniques I use support this process.
Each session is different and can address pain, stress, imbalances, emotional issues, and/or provide information from guides and loved ones.
For a session that involves both an intuitive reading and body work, or body work alone, we'll connect by phone or video chat to discuss what you want to address during the session and go over any questions. Then we'll end the call and you'll rest quietly in a comfortable place where you won't be interrupted while I work. You may notice warmth, tingling, pressure, peace and relaxation, images, memories, or emotional release. When the distance work is complete, I'll call you to discuss what we each noticed.
If you would like an intuitive reading only, we'll remain on the phone or video throughout the session. I'll use my intuitive skills to access information and guidance on your behalf. Intuitive consultation often offers new awareness and understanding about issues such as personal growth, life challenges, career, loved ones, opportunities and overall wellness. You may have questions and/or concerns you'd like to bring to the session, and we will work on addressing these.
Clients receiving work remotely report the same feelings of relaxation, happiness, empowerment, ease, relief from pain, and breakthroughs as do those whom I have worked with in person.
What Not to Expect
While holistic modalities and bodywork can be used successfully alone or in conjunction with conventional medicine, they're no substitute for diagnosis and treatment by a medical doctor.
Sessions will not diagnose, heal or prescribe therapies for specific illnesses.