About Lynn Breckinridge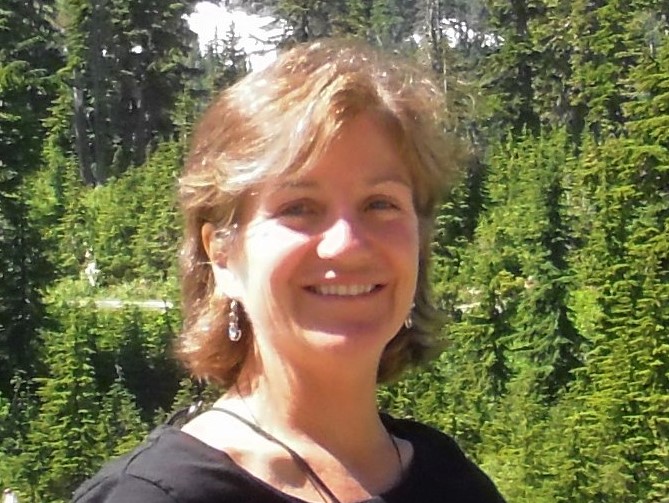 Since 2004, I've offered energy therapy, self-care techniques, and intuitive insights to relieve stress and pain and promote wellness and balance.
My lifelong interests in health and healing are grounded in my experience receiving psychic and intuitive information since childhood. My early professional career working with for-profit and not-for profit healthcare organizations always felt like a detour from my true passion of helping people live fuller and more joyful lives.
It took an injury of my own to change my focus and align my personal and professional lives. Gentle energy therapies as a complement to conventional healthcare not only helped resolve my injury, but also motivated me to become a Reiki Master, Certified Acupressure Therapist, Integrated Energy Therapy Master Teacher, and CranioSacral Practitioner, with additional training in several related techniques.
Besides teaching clients how to use energy therapy techniques and guided information, I also often collaborate with conventional medical providers and other alternative therapists.
I'm a graduate of Colby College with an M.S.Ed. in counseling from the University of Southern Maine.