Distance Energy Therapy
Lynn Breckinridge, M.S.Ed.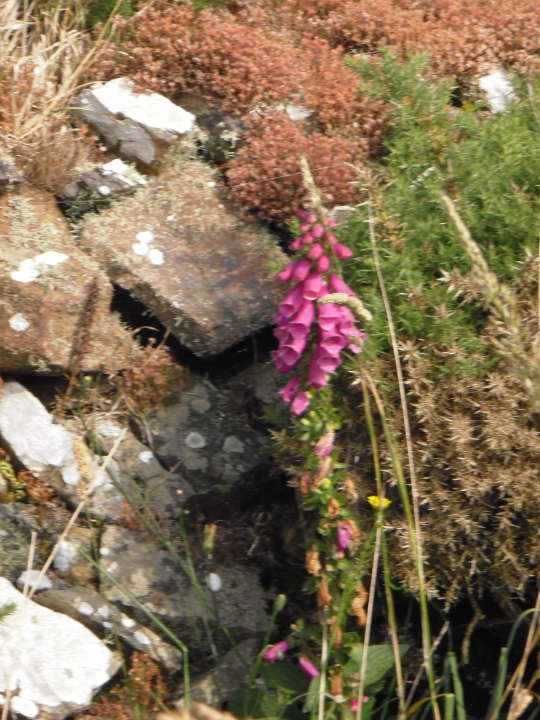 Distance Energy Therapy is an integrative holistic approach to wellness for body, mind and spirit.
As a skilled intuitive consultant and complementary health therapist in practice since 2004, I help people connect with their inner wisdom and release old patterns that no longer serve them. This work addresses imbalances that block energetic flow and impede the ability to fully enjoy and live a life of purpose.
I integrate diverse skills and training to help people find balance physically, mentally, emotionally, and spiritually. Some of the techniques I use in distance therapy include:
Reiki
Acupressure
CranioSacral Therapy
Somato Emotional Release
Quantum Touch
Integrated Energy Therapy
Intuitive Guidance
To learn more about these therapies and what to expect from a session, please visit my What Is Distance Energy Therapy page.
Witnessing my work's effects on others is deeply meaningful and also a pleasure. To read what my clients say, please visit my Testimonials page.
Since 2004, I've offered both distance work and in-person visits, but with concerns about COVID-19 I've decided to limit my practice to distance work. I've been delighted to learn that my regular in-person clients find distance work equally as helpful.
To schedule a session, or if you have questions, please visit my Contact page. I'm happy to talk with you.
30 min. session $45
60 min session $85